August 7, 2023
Sound Solutions: Discovering the Benefits of Portwest Hearing Protection Products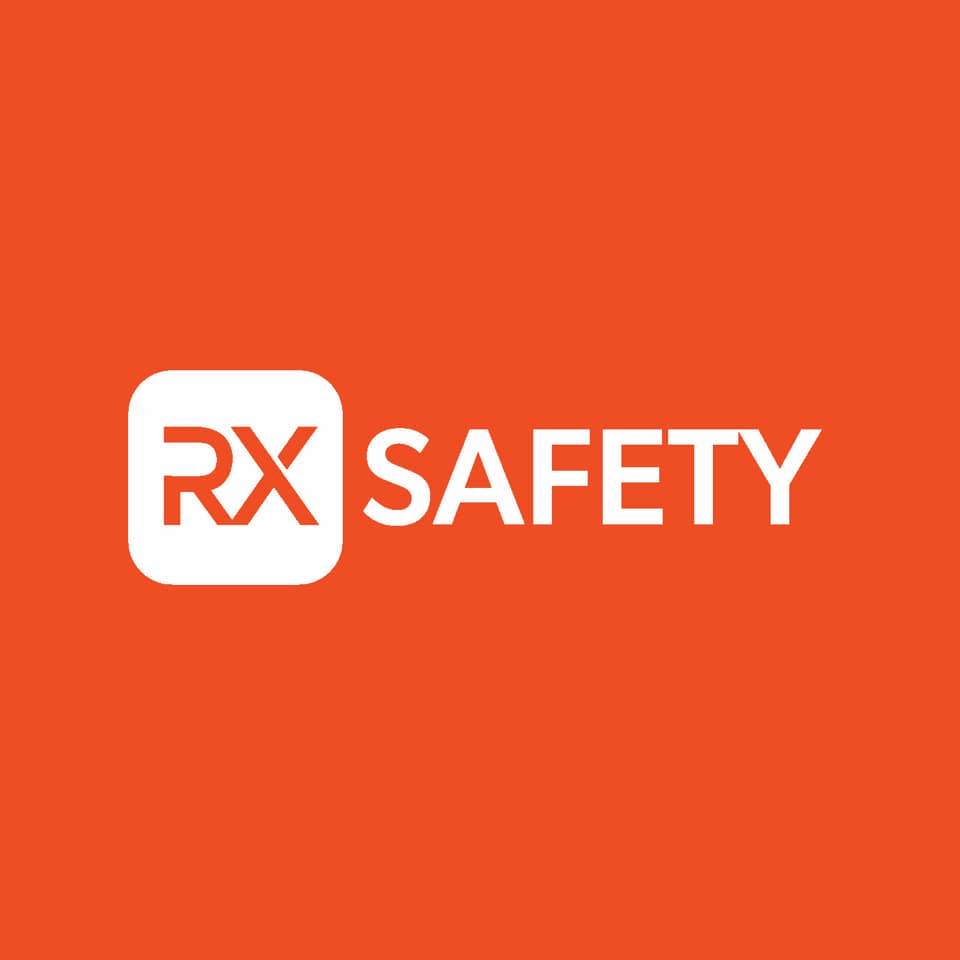 08/04/2023- Middlesex, NJ: One crucial aspect of personal safety that should never be overlooked is hearing protection. The importance of wearing hearing protection products cannot be stressed enough, especially in environments where excessive noise levels are prevalent. Prolonged exposure to loud sounds can lead to permanent hearing damage, affecting not only your quality of life but also your ability to work effectively.
When it comes to safety, Portwest stands as a reliable and reputable brand, committed to providing top-notch personal protective equipment (PPE). With a long-standing history in the industry, Portwest has earned a distinguished reputation for crafting high-quality products that cater to various safety needs. Their dedication to innovation, comfort, and performance has made them a leader in the market.
Portwest offers a comprehensive range of hearing protection products that are designed to safeguard your ears from harm without compromising on comfort. These products are engineered with cutting-edge technology and adhere to rigorous industry safety standards, ensuring that your hearing is well-protected in demanding environments. Let's take a closer look at some of Portwest's high-quality hearing protection products available at RX Safety.
Portwest EP07 Hearing Protection (50 pairs)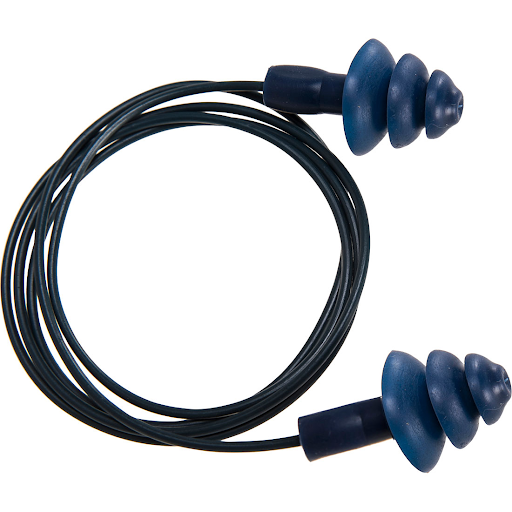 Ideal for high-noise environments, the Portwest EP07 Hearing Protection offers high-quality, reusable earplugs made from durable TPR material. The metal detectable feature eliminates the need for additional components, making them suitable for the food industry. Each pack includes 50 pairs, hygienically packaged with fitting instructions. Plus, the corded design and portable dispenser box ensure practicality and compliance. CE certified, CE-CAT III rated, and UKCA marked for top-notch quality and reliability.
Portwest PW40 Hearing Protection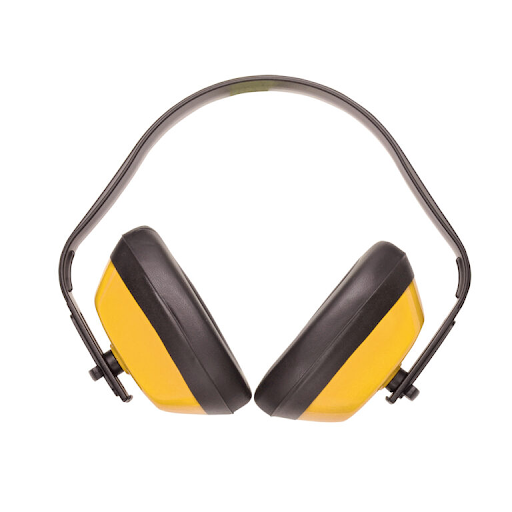 Another excellent choice is the Portwest PW40 Hearing Protection, which are reliable, lightweight earmuffs with excellent noise reduction and comfort for all-day wear. The adjustable length feature ensures a secure fit for various head sizes. Its metal-free design makes it non-magnetic and free from nickel and ferrous materials. In addition, they are CE certified, CE-CAT III rated, and UKCA marked, ensuring high-quality and trustworthy performance.
Portwest PS43 Hearing Protection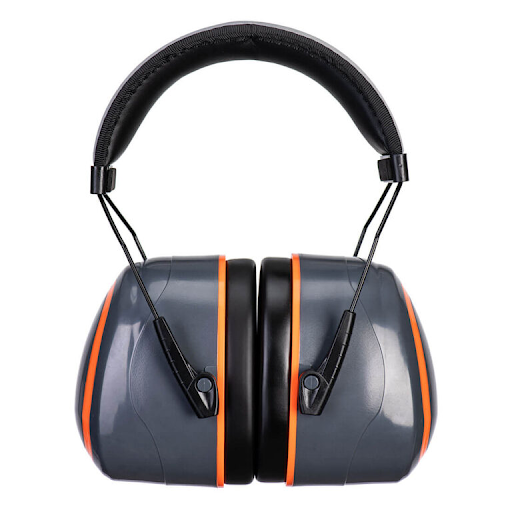 A great option is the Portwest PS43 Hearing Protection, which offers premium comfort and superior noise protection. The PU padded headband and adjustable dual pin cups ensure a secure and comfortable fit. With excellent attenuation performance, they safeguard against harmful noise. Moreover, they are available in gray with reflective trim for increased visibility. These CE certified and UKCA marked ear defenders combine style with safety for ultimate comfort and protection.
RX Safety: Your Trusted Source for Portwest Hearing Protection
As an authorized dealer of Portwest hearing protection products, RX Safety takes pride in offering a vast selection of high-quality safety gear. When it comes to safeguarding your senses, RX Safety understands the importance of providing reliable and certified hearing protection options that can be trusted in any challenging environment.
Don't wait until it's too late to protect your hearing. Discover the range of Portwest hearing protection products available at RX Safety and take control of your safety today. Whether you're working in a construction site, industrial facility, or any other noisy setting, investing in the right hearing protection is a small step towards preserving your hearing for a lifetime. If you have any questions, talk to our experts through our chat, e-mail us at service@rx-safety.com, or give us a call at +1 888 245 6638.
About Us:
Rx Safety is an American manufacturer of affordable prescription safety glasses and performance eyewear. A family-owned and operated business, with a state-of-the-art digital ophthalmic lab and the online store providing affordable, top-of-the-line prescription safety glasses, sunglasses, and performance eyewear on the market. All the safety glasses always meet or exceed the ANSI Z87+ standards for high impact, to be safe and secure while working in any kind of hazardous environment. Besides standard safety glasses, we offer a broad selection of prescription shooting and tactical glasses, prescription youth sports glasses, fishing, and motorcycle glasses designed and tested to meet our high standards. As an authorized distributor of Wiley X, Bobster, ESS, and BodySpecs, Rx-Safety.com offers a full line of prescription safety glasses straight from the manufacturer at wholesale prices.
Like us: https://www.facebook.com/RxSafety/
Follow us: https://www.instagram.com/rx_safety/
Subscribe us: https://www.youtube.com/user/RXSafetyVideos/
Retweet us: https://twitter.com/RXSafetyEyewear/
Contact Detail:
Company Name: RX Safety Glasses
Contact Person: Ryan Phillips
Email: Send Email
Address: 123 Lincoln Blvd, Middlesex
State: NJ 08846
Country: United States
Website Url: https://rx-safety.com/


Source: www.PRExhibition.com