August 11, 2023
AAA Brains Introduces Innovative Virtual Chair Yoga Program for Corporate Employees' Wellbeing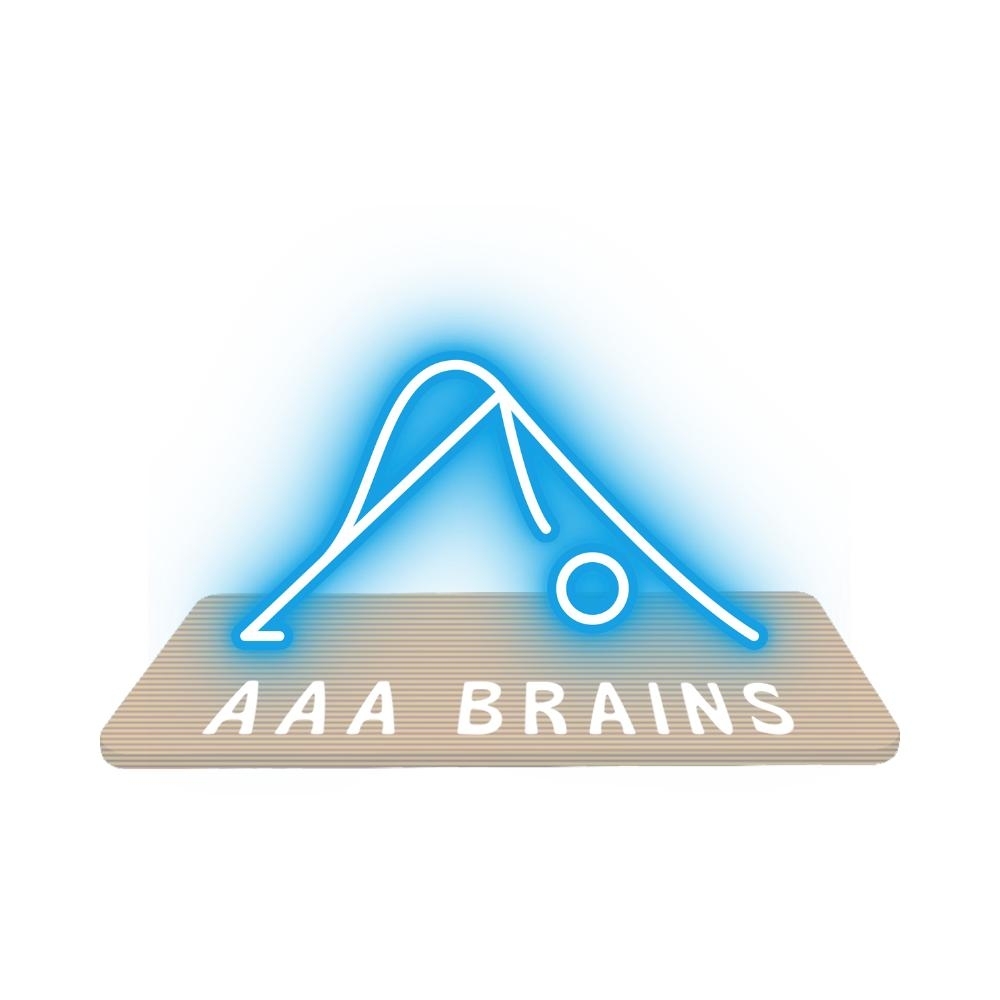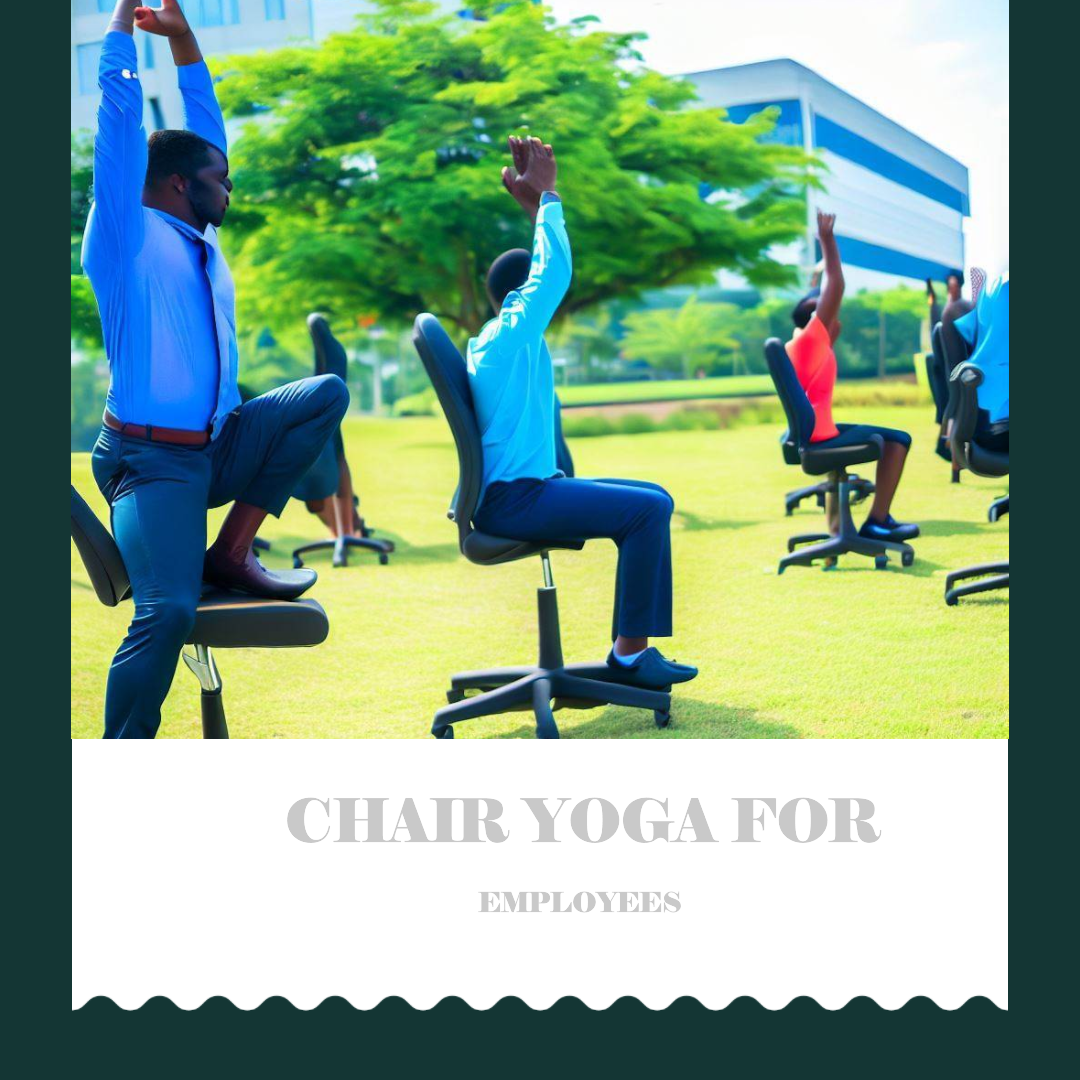 Bhubaneswar, August 10, 2023: AAA Brains, a pioneering leader in corporate wellness solutions, is thrilled to announce the launch of its latest offering: Virtual Chair Yoga for corporate employees. This innovative program is designed to promote physical and mental wellness among busy professionals right at their office desks.
Modern work environments often lead to sedentary lifestyles, resulting in various health challenges. Recognizing the need for convenient and effective solutions, AAA Brains has developed the Virtual Chair Yoga program to address these concerns and enhance employees' overall wellbeing.
The Virtual Chair Yoga program leverages cutting-edge technology to provide corporate employees with a rejuvenating yoga experience without having to leave their workspace. Through a series of guided sessions led by experienced and certified yoga instructors, employees will have the opportunity to engage in gentle stretches, breathing exercises, and mindfulness practices—all from the comfort of their office chairs.
"We understand the demands and stresses of the corporate world, which is why we've introduced Virtual Chair Yoga to seamlessly integrate wellness into the workday," said a Spokesperson at AAA Brains. "Our program aims to improve employees' physical flexibility, reduce stress, and enhance focus, ultimately leading to increased productivity and a healthier work-life balance."
Key features of the Virtual Chair Yoga program include:
Convenience: Employees can participate in live or on-demand sessions, making it easy to fit wellness breaks into their schedules.
Accessibility: The program is suitable for individuals of all fitness levels and can be practiced within the confines of an office space.
Holistic Wellbeing: The program not only addresses physical health but also supports mental and emotional wellness through mindfulness techniques.
Expert Guidance: Certified yoga instructors will lead sessions, ensuring safe and effective practices.
To celebrate the launch, AAA Brains is offering an exclusive introductory package for interested corporate clients. This limited-time offer provides businesses the opportunity to invest in the health and vitality of their employees while fostering a positive and vibrant workplace culture.
For more information about the Virtual Chair Yoga program and to inquire about corporate packages, interested parties are encouraged to visit www.aaabrains.org or contact +91 789-432-6333.
About AAA Brains:
AAA Brains is a leading provider of corporate wellness solutions dedicated to enhancing employee productivity, engagement, and overall well being. With a commitment to innovation and a focus on holistic wellness, AAA Brains offers a range of programs designed to transform workplaces into healthier and more vibrant environments.
Like: http://facebook.com/yogabrains
Tweet: https://twitter.com/aaayogabrains
Follow: https://www.instagram.com/aaayogabrains/
Contact Detail:
Company Name: AAA Brains
Contact Person: Media Relations
Email: Send Email
Phone No: +91 789 432 6333
Country: India
Website Url: https://aaabrains.org/


Source: www.PRExhibition.com