August 21, 2023
Enhance Your Water Sports Experience with Specialized Eyewear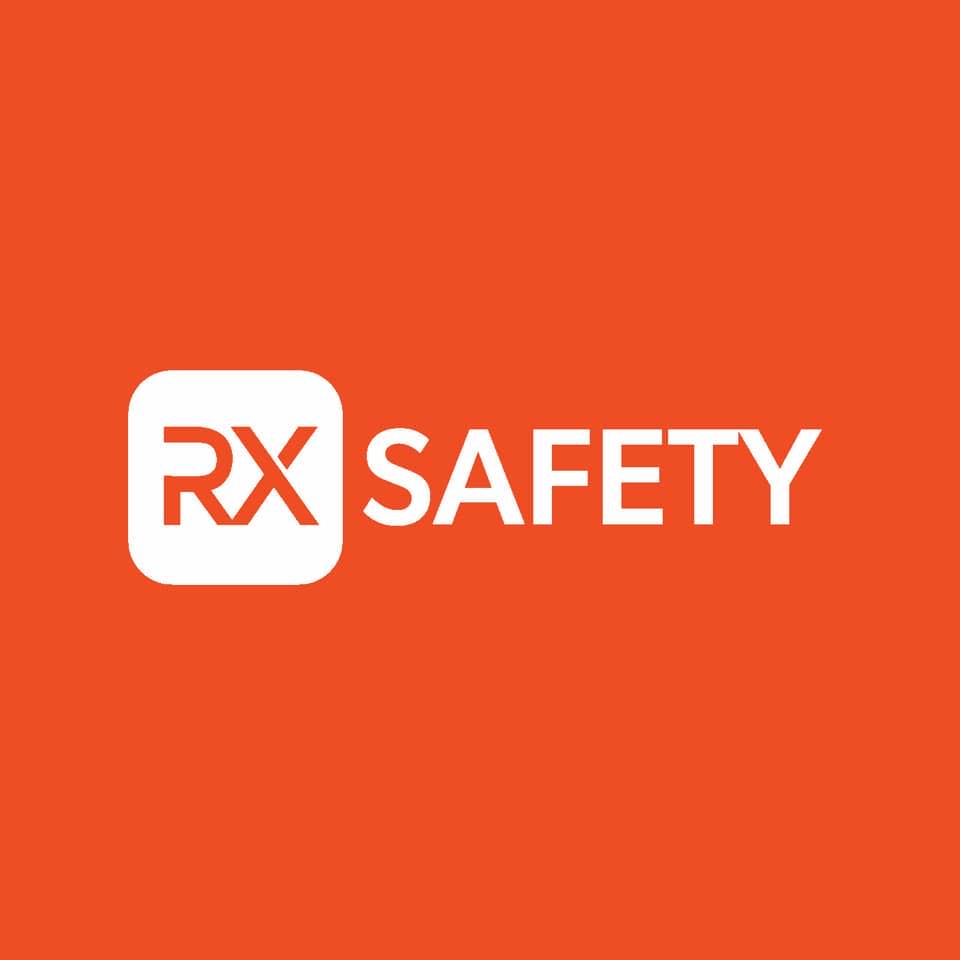 08/17/2023- Middlesex, NJ: Water sports enthusiasts know that their activities can be incredibly exhilarating and enjoyable, but they also come with unique challenges. From the glare of the sun reflecting off the water to the constant exposure to harmful UV rays, participating in water sports demands the right gear. One essential accessory that often gets overlooked is specialized eyewear.
In this blog post, we'll explore the importance of wearing the right eyewear and recommend three top-notch glasses that can enhance your water sports experience.
The Importance of Specialized Eyewear for Water Sports:
When engaging in water-based activities like surfing, kayaking, sailing, or even lounging by the pool, your eyes are exposed to various hazards that can affect your vision and overall comfort. The primary reasons to invest in specialized eyewear for water sports include:
UV Protection: Water intensifies the sun's rays, making UV protection crucial to shield your eyes from harmful radiation. Prolonged exposure to UV rays can lead to various eye issues, including cataracts and photokeratitis (sunburn of the cornea).
Reducing Glare: The reflective surface of water creates intense glare, which can be not only distracting but also potentially dangerous. Proper eyewear with polarized lenses can significantly reduce this glare, allowing you to see more clearly and avoid accidents.
Comfort and Eye Fatigue: Spending hours in the water, battling waves and sun, can strain your eyes. Specialized eyewear designed for water sports ensures comfort, reduces eye fatigue, and allows you to stay focused on the activity.
Eye Safety: When you're out on the water, your eyes are vulnerable to sand, salt, and wind. Water sports glasses provide a protective barrier against these elements, preventing potential eye injuries.
Now, let's take a look at three highly recommended glasses that can transform your water sports experience:
Oakley Split Shot Sunglasses:

Oakley is renowned for producing high-performance eyewear, and the Oakley Split Shot Sunglasses are no exception. These sunglasses are designed specifically for water sports, featuring a detachable floating leash to prevent them from sinking if they fall into the water.
The Prizm lenses are Oakley's innovation, enhancing color and contrast, thus allowing you to see details more vividly in various water conditions. The frames are made from lightweight O-Matter material, offering durability and comfort for all-day wear. With the Three-Point Fit system, the glasses maintain optical alignment, ensuring you get the best possible clarity during your water adventures.
Wiley X Omega Polarized Sunglasses:

The Wiley X Omega Polarized Sunglasses are a top choice for water sports enthusiasts, offering exceptional eye protection, glare reduction, and durability. With shatterproof Selenite™ polycarbonate lenses that exceed ANSI Z87.1 high-velocity impact safety standards, your eyes are well-protected during all your water adventures. The polarized lenses effectively eliminate glare, ensuring clear vision even on the brightest days with water reflections, making them ideal for activities like fishing, boating, or kayaking where spotting potential hazards is crucial. The TR-90 nylon frames with rubberized nose bridge and temple tips provide a secure fit even in wet conditions, while the T-PEG strap keeps the sunglasses in place during more intense activities.
Moreover, Wiley X offers a prescription lens option, ensuring that everyone can enjoy the superior eye protection and clarity provided by these high-quality sunglasses. Whether you're out on the boat, riding the waves, or simply enjoying a day at the beach, these sunglasses offer the ultimate protection and performance, making them an indispensable companion for all your water adventures.
Rec Specs FrogEye Adult Prescription Swimming Goggles:

The Rec Specs Frogeye Adult Prescription Swimming Goggles offer a unique two-lens solution for clear vision above and below the water's surface. With an exterior clear lens for light transmission and an interior RX lens for prescriptions, these goggles provide crystal-clear vision during swimming. The innovative technology and slight air gap between lenses ensure enhanced clarity for pool and underwater exploration, elevating the overall swimming experience.
Notably, these goggles feature photochromic lenses that automatically adjust their tint based on sunlight exposure. From clear to dark grey, the lenses adapt to varying light conditions, ensuring optimal visibility and comfort while swimming indoors or outdoors. This versatility makes the Frogeye Adult Prescription Swimming Goggles suitable for all lighting situations, enhancing the swimmer's performance.
Where to buy Specialized Eyewear for Water Sports
When looking to buy specialized eyewear for water sports, there's no better place than the RX Safety collection. With their extensive range of prescription eyeglasses and safety goggles, RX Safety offers top-notch eyewear solutions for water sports enthusiasts seeking both vision correction and optimal eye protection. Their commitment to quality craftsmanship, impact-resistant lenses, and stringent safety standards ensures that you can confidently tackle any water adventure with clear vision and maximum eye safety.
Whether you're kayaking, surfing, or simply enjoying a day at the beach, the RX Safety collection provides reliable and stylish options to enhance your water sports experience. Embrace the comfort and assurance of specialized eyewear from RX Safety, and dive into your aquatic pursuits with confidence and clarity. If you have any questions, talk to our experts through our chat, e-mail us at service@rx-safety.com, or give us a call at +1 888 245 6638.
About Us:
Rx Safety is an American manufacturer of affordable prescription safety glasses and performance eyewear. A family-owned and operated business, with a state-of-the-art digital ophthalmic lab and the online store providing affordable, top-of-the-line prescription safety glasses, sunglasses, and performance eyewear on the market. All the safety glasses always meet or exceed the ANSI Z87+ standards for high impact, to be safe and secure while working in any kind of hazardous environment. Besides standard safety glasses, we offer a broad selection of prescription shooting and tactical glasses, prescription youth sports glasses, fishing, and motorcycle glasses designed and tested to meet our high standards. As an authorized distributor of Wiley X, Bobster, ESS, and BodySpecs, Rx-Safety.com offers a full line of prescription safety glasses straight from the manufacturer at wholesale prices.
Like us: https://www.facebook.com/RxSafety/
Follow us: https://www.instagram.com/rx_safety/
Subscribe us: https://www.youtube.com/user/RXSafetyVideos/
Retweet us: https://twitter.com/RXSafetyEyewear/
Contact Detail:
Company Name: RX Safety Glasses
Contact Person: Ryan Phillips
Email: Send Email
Address: 123 Lincoln Blvd, Middlesex
State: NJ 08846
Country: United States
Website Url: https://rx-safety.com/


Source: www.PRExhibition.com